We pressurize precious small drops of H2O for keeping the environment hygienic, healthier & conservation with Industrial Cleaning Machines, Floor Cleaners Machines etc....
Situated in Bangalore, Techno Expugn manufactures Special Pumps, Special High Pressure Water Jet Cleaning Machine (Explosion/Non Explosion F.L.P), Special Quick Cutting Machine & Accessories, Industrial Cleaning Machines,Floor Cleaners Machines, Professional Industrial Wet & Dry Vacuum Cleaners, Flame Proof & Non Flame Proof Vacuum Cleaners, Auto Scrubber & Dryers Flame & Non Flame Types, Ride on Floor Compact Scrubber Drier 360 Degrees Type, Road Powered Sweepers, Special Steam Jet cum Vacuum Cleaner.
About Us

Established in the year 1994, TECHNO EXPUGN is a prominent manufacturer and supplier of Industrial Cleaners, Pumps and Associated Accessories, Special high pressure water jet cleaners' & Equipments, (Flame proof & non flame proof), Special Vacuum Cleaners (Flame proof & non flame proof), Road cleaners' & Equipments (Powered sweepers), Special floor cleaning machines, Special quick cutting machines. These are made using quality raw material such as aluminum, steel, nylon, brass and special rubber. Our sprawling manufacturing unit has all the latest facilities to fulfill the ever rising requirements of the clients. We have the distinction of serving some of the most reputed names in the Indian industry to name a few esteemed clients such as Reliance, Kirloskar, Volvo, Leyland, Hyundai, Man, Mico, Beml, Essar, Telco & many more.
Our range of cleaning equipment and accessories is appreciated for its high end features such as power efficiency, high performance and low maintenance. Versatility, quality, technical competence and adaptability are the main attributes of our range of cleaning equipment. Several top brass pharmaceutical companies, dam construction & maintenance companies, airlines service providers, Mining's, Ship builders & maintenance, under water projects & maintenance and other clients utilize our products for effectively cleaning away the contaminants.

The organization is founded & spearheaded by its mentor Mr. M. Mahesh Babu, who has 49 years of valuable industrial experience and unmatched technical expertise to his credit & well known name in Indian industries & overseas too. He is well supported by a team of proficient technocrats and engineers, and has developed a large customer base that follows a brand loyalty which is committed to offer quality cleaning equipments and accessories at industry leading prices.
Our Strengths
World class range of products
Sophisticated infrastructure
Large Production Capacity
Experienced team members
On-time delivery
Competitive market prices
Our Clientele

Being in this sector for more than four & half decades, our name, Techno Expugn, holds an important place in the all types Industrial business HEAVY, LIGHT, MEDIUM, SEA PROJECTS, MINES, HEAVY EARTH MOVERS MANUFACTURES, RAILWAYS, CHEMICAL PLANTS, PAINT MFG, AUTOMOBILE MFG, SHIP BUILDERS DEFENCE & many more. Today, we have a strong clientele throughout India & overseas.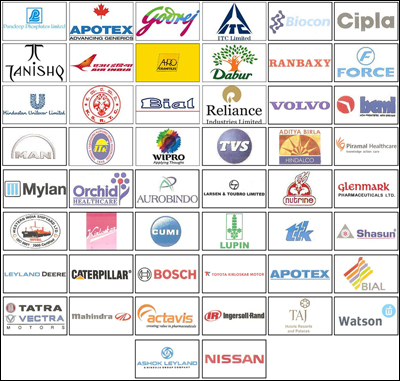 No.449, 5th Main, 5th Block, HBR Layout, 1st stage, Kalyan Nagar Post,Bengaluru - 560043, Karnataka, India
Phone : 91-80-8079600601
Mr Mahesh Babu M (C.E.O.)
Mobile : +919448242531